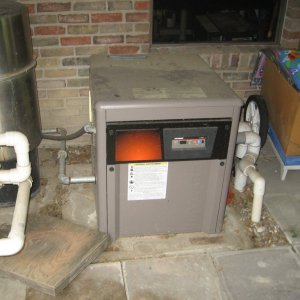 Eastern Estates Property Management offers a variety of Property and Field Inspections for REO Property Maintenance, REO Property Services, Property Preservation, Mortgage Field Services and Foreclosure Services for vacant or occupied Pre-Foreclosures, Foreclosures of Banks, Mortgage and Government owned Properties.
Eastern Estates Property Management will provide precise and accurate information on all property inspections and complete a property condition report for occupancy, vacant, habitability status, pre-conveyance condition, conveyance condition, post foreclosure condition, pre foreclosure condition and insurance loss from vandalism, theft, fire or storm.
Our staff is fully trained in compliance specifications and guidelines. All property inspections are processed with digital photos along with the property condition reports and/or contact forms as per request of clients.
We then inspect and take all digital photos of contents, valuables, possessions, property damages, hazards, debris and trash per each inspection.
Our company will provide estimates for interior and exterior trash out services, remove hazards, property maintenance, home repairs and winterization.
When a property is inspected and reported vacant and not secured, we immediately contact our client to request an approval for an Initial Secure Work Order to Preserve and Protect the Property which is at risk of vandalism, theft, fire, storm damage, deterioration or insurance loss.
We then perform the initial property services which includes boarding up or re-glazing broken windows, openings and doors, change all front, side and rear locks and install coded lock box on front door knob or railing, pad lock all garages, sheds and secure gates to pools with heavy duty chain and padlock to specifications.
Please contact us at: services@eastern-estates.com for further information.